1 tag
What I Wore Studio Space!
whatiwore: WhatIWore: Ever since relocating to Bloomington, Indiana, I've been working at the Blueline Creative Coop space along side other artist and techy types. The space was just featured in the Inc. Magazine site as one of 16 cool co-working spaces! So for those of you who wondered what my workspace was like - here it is! 
1 tag
3 tags
3 tags
2 tags
Watch
ballerinaproject: The first Ballerina Project short film. Shot in January of 2011 in New York City. Starring Anna Gerberich and music by Flotilla. Follow the Ballerina Project on Facebook:  http://www.facebook.com/pages/ballerina-project/22455674948 Follow Flotilla on Facebook: http://www.facebook.com/flotillamontreal
1 tag
Watch
My Zumba class at the Dance Studio of Park Slope. We are dressed up for Halloween! http://sarahzumba.tumblr.com/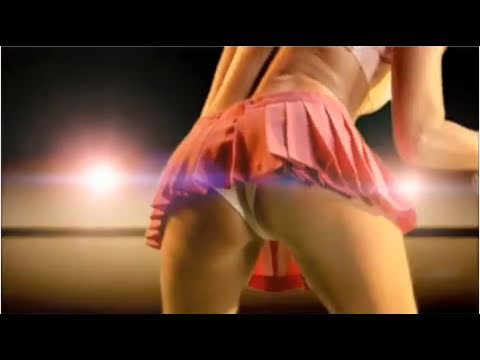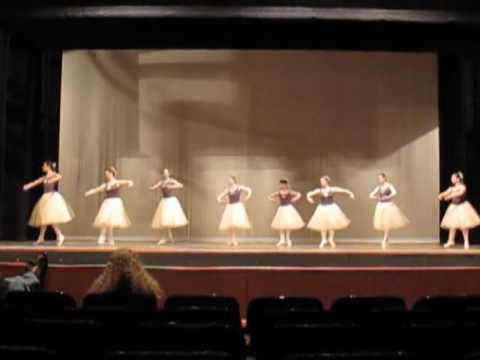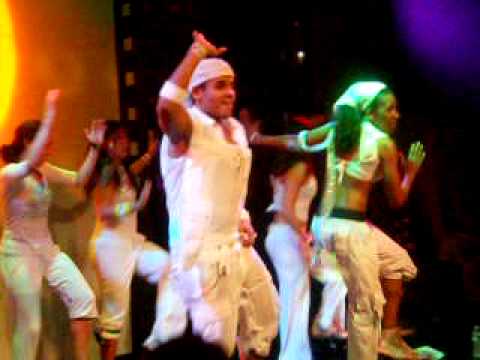 "Always be a first-rate version of yourself, instead of being a second-rate..."
– Judy Garland (from my bottle of honest tea!)
Design Work →
Zumba! →
"Imagination is more important than knowledge."
– Albert Einstein
Rejected Project →